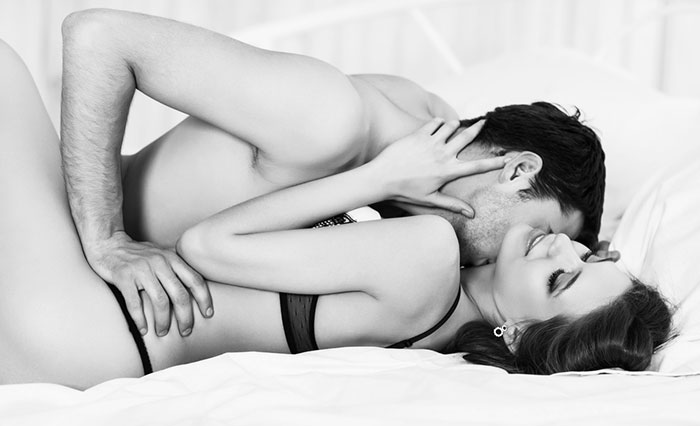 At Rising Master, you'll find ideas for dealing with some of the sex problems many men face during their lives. You'll also find a wealth of tried and tested (of course!) techniques to improve your love life.
There are lots of useful topics to explore, so below are some ideas to point you in the right direction.
Help with premature ejaculation
The initial focus of the site was premature ejaculation. I've experienced it personally, and discuss my experience at length here.
You'll find reviews of popular and new treatments, along with tips and techniques we've either tried or created ourselves.
A good starting point for this topic is the main page about premature ejaculation.
Deal with erection problems
If you have problems with getting or maintaining erections, you'll find several useful articles about erectile dysfunction.
We regularly test and review new over the counter treatments, and also discuss different ways we've tried to cope with the issue.
New ways to satisfy your partner in bed
If you look around the site, you'll find many sex advice articles. Some are specific to issues people often have, and others are general tips and techniques to try out.
There's a large sex advice section written by a woman specifically for men, offering new and interesting ideas to try out in the bedroom.
Do you have a question?
If you need advice about any of the topics on this site, you'll always get a full answer if you leave a comment. You're also welcome to use the contact form to get help with any questions or worries.
More about us
There are two authors on this site – Ethan and Karen. If you're curious as to who we are, you can find out more in the about page.