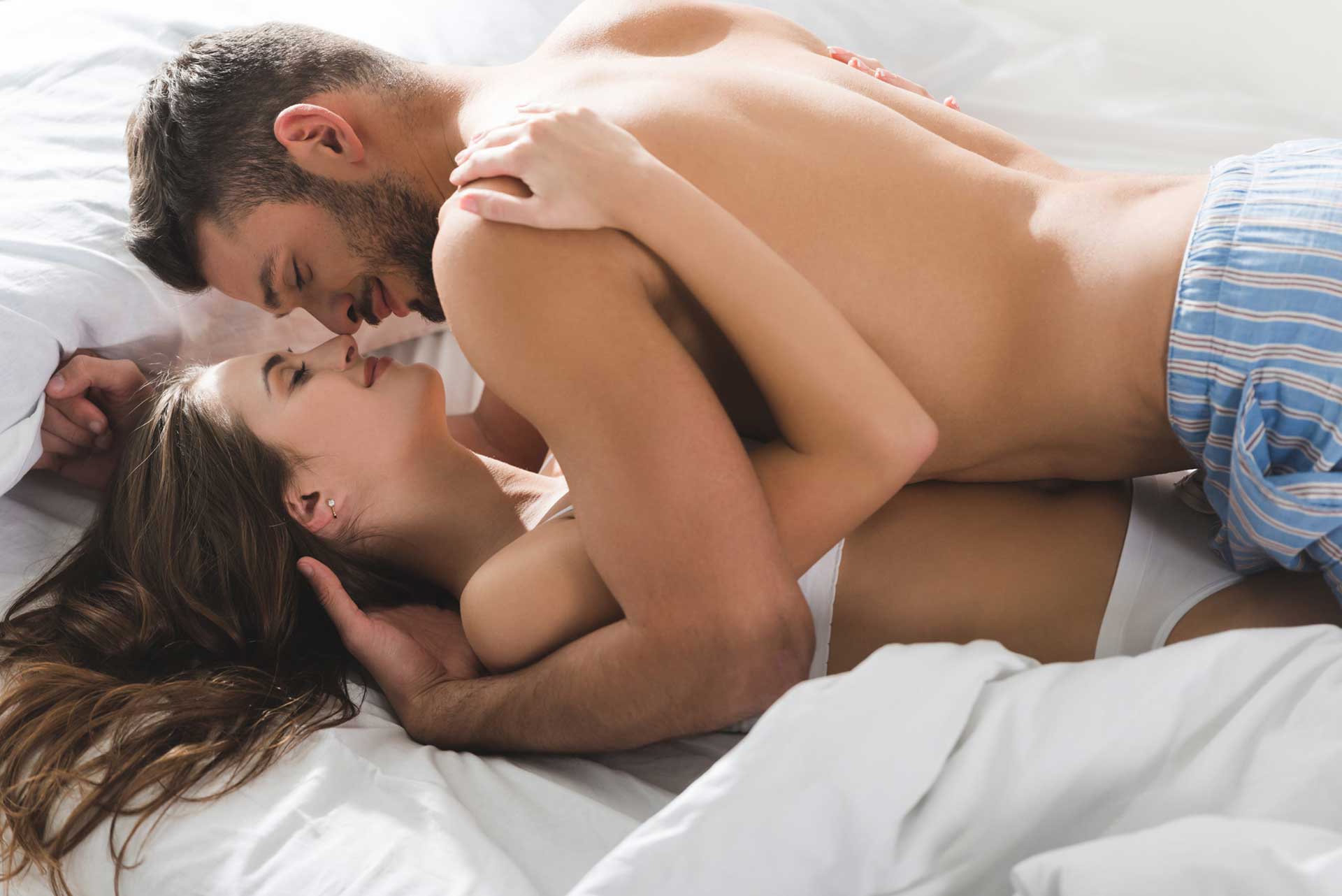 "Sex is like pizza. When it's good, it's good. When it's bad, it's still kind of good."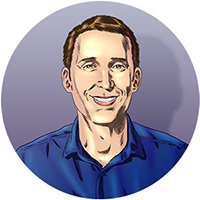 Not A Sex Guru
Hi, I'm Ethan. I'm not a doctor, sex therapist, sex guru, or retired porn star sharing 'industry secrets'. I'm just an ordinary guy – other than the fact that I have a very unordinary blog.
I don't know who first came up with the "sex is like pizza…" quote or if they've ever experienced the kind of truly awful sex that some women did when they slept with younger me.
Still, the positive thought always makes me smile. And one thing I've learned over the years is that a bit of humor can go a long way when your sex life didn't quite turn out how you'd imagined.
What's this blog about?
Sex and sex problems, to put it simply. Premature ejaculation, erectile dysfunction, a penis with a condom phobia, desperately holding in a fart during oral…and the list of ways that something can 'go wrong' goes on.
Whether it's a common issue that many men have with sex or just 'one of those moments' that everyone experiences at some point, I'll be sharing my experience of dealing with them (no fizzy drinks, heavy meals, beans or brocoli before sex, in case you're wondering).
If it's a problem that can be improved by using a sex product, there's a chance I'll have tried it and reviewed it here. Delay sprays, penis pumps, Viagra, Priligy, speciality condoms, sex toys to practice techniques on – you name it, I've probably tested it.
If it's a problem that simply requires knowledge to fix, then I do my best to share what I know – for free. The only thing required of you is a little time and tolerance for my writing style.
With that said, take a look below at some of the key articles and categories to point you in the right direction.
"Sex can be a blissful moment of mutual ecstasy – for some people. For the rest of us, it's somewhere between an awkward fumble and a sweaty mess."
– Ethan
Boost Your Sexual Stamina
The slightly more positive way of saying 'stop premature ejaculation'.
Erection Problems
I know. I've been there. It's really, really annoying.
Tips For Better Sex
And other things I wish the 18 year old me had known.